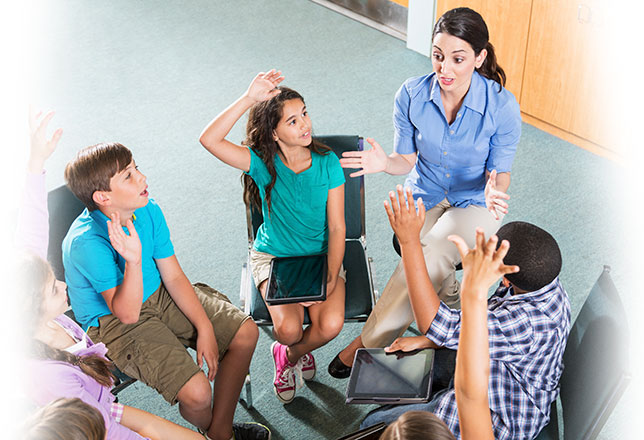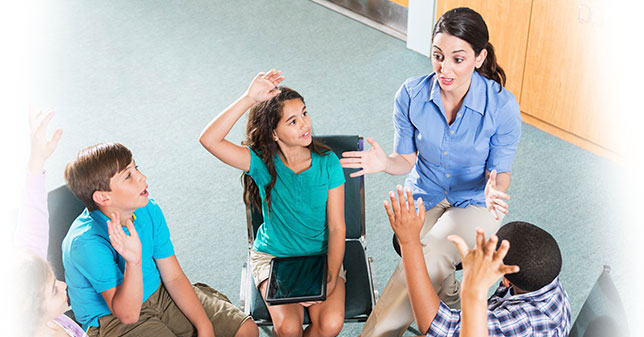 Vocabulary Practice Made Easy
Popular with Teachers and Students
Perfect fit for Literacy Centers
Builds Vocabulary and Spelling Skills
Engages through Gameplay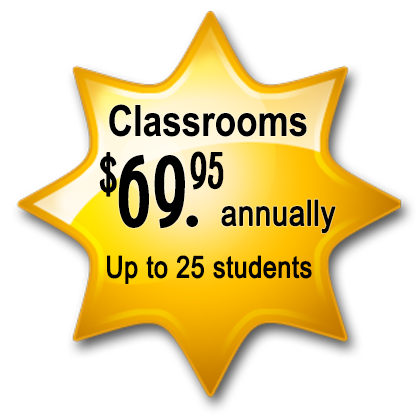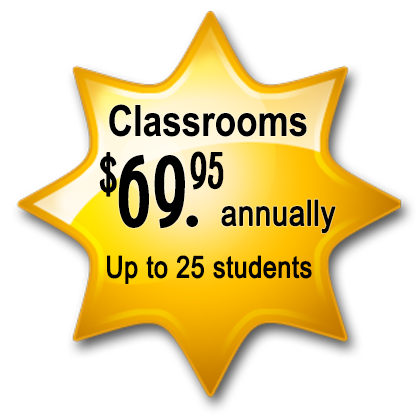 Easy-to-Use Tools for Teachers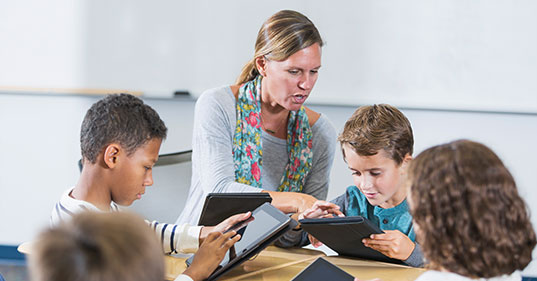 VocabularySpellingCity recognizes the difficulties teachers encounter in the classroom and provides tools to make the job easier. Teachers can effortlessly reinforce vocabulary and spelling instruction with:
Game-based literacy center activities
Word lists aligned to curriculum and standards
Automated testing and grading to track student progress
Generated student reports
Enables Differentiated Instruction
Differentiated instruction is an overwhelming task, as teachers must meet the needs of general education, ESE, ELL, Gifted and Talented and struggling students alike. VocabularySpellingCity simplifies the differentiation process and offers teachers the following options:
Customizable assignments and word lists
Review lists based on students' progress
Proven to Increase Vocabulary Retention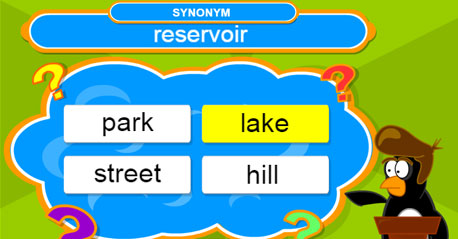 Research proves that VocabularySpellingCity contributes to student vocabulary growth. It significantly impacts student reading comprehension and vocabulary retention!
43% increase in vocabulary retention scores
21.5% increase in reading comprehension for native English speakers
46.5% increase in reading comprehension for ELL students
Engages and Motivates Students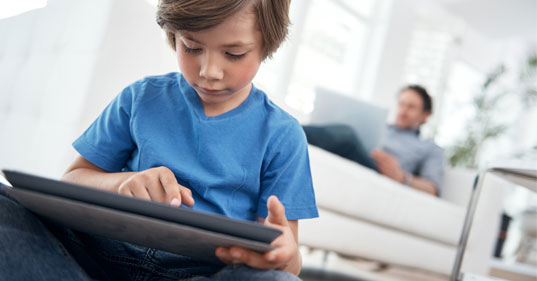 Students want to log on to VocabularySpellingCity and engage in gameplay! Our program offers over 40 interactive learning games that build student success.
Immediate feedback allows for independent learning
Builds self-motivation and confidence
Students have ownership over learning through student-created lists
Accessible anywhere, at home or school, via computer, tablet or smartphone

Teacher Satisfaction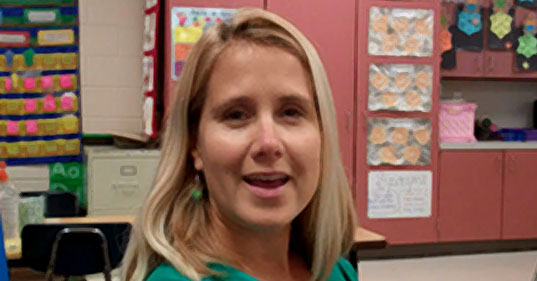 "VocabularySpellingCity's immediate feedback is one of the keys to my students' success. They don't have to wait for me to correct their work to know which words require additional practice."
— Ann Godsea, 5th grade teacher, Estero, FL
Learn how our program will work for your classroom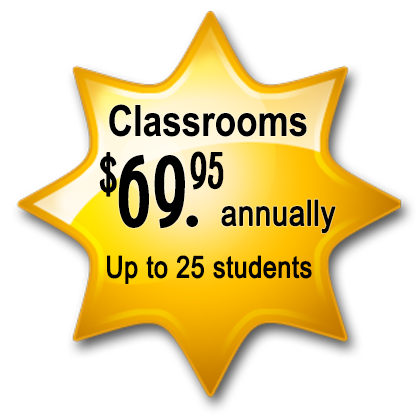 Sign Me Up