Benefits of Premium Membership
More Games!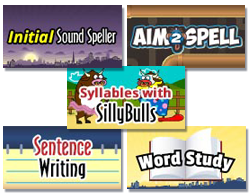 Go beyond spelling games with more than 40 activities to build vocabulary, phonics, and writing skills.
Student Records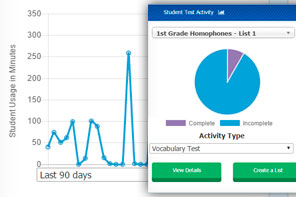 Vocabulary and spelling tests are automatically graded. Track student progress on assignments, activities, and test scores.
School-Home Connection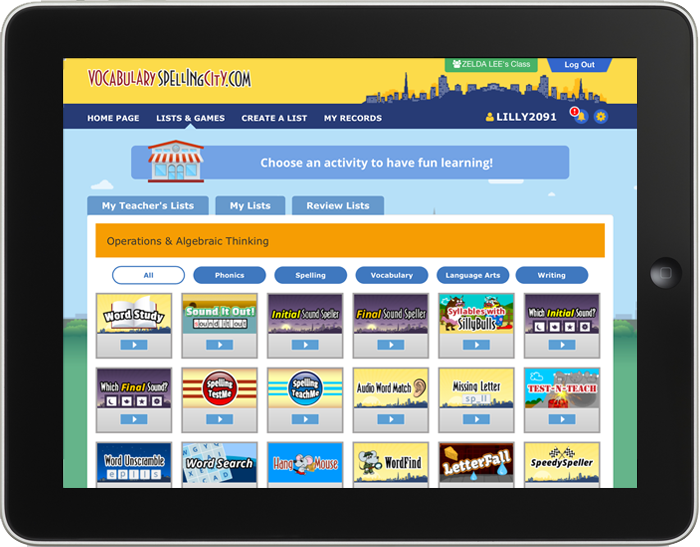 Students can access their teachers' lists and assignments and practice word-building skills anywhere, from any device: computers, Chromebooks, iPads, and iPhones. All activities are recorded.