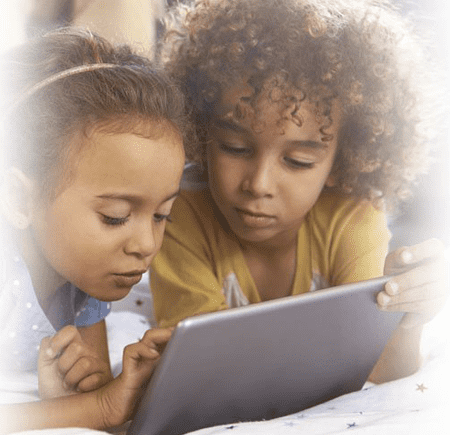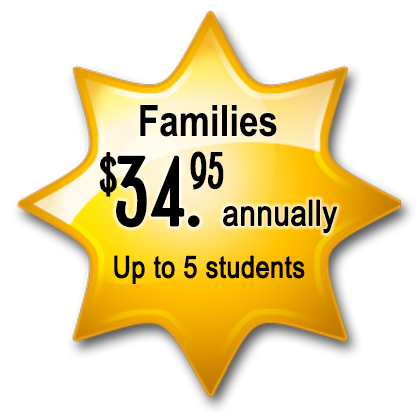 Improve Your Kids' Spelling & Vocabulary With Games!

Promote Deep Learning
Our program is proven effective and used by tens of thousands of parents and teachers globally. Used by Homeschoolers to enhance coursework.
Over 40 Premium learning games & activities
Word list for every subject & grade level
Practice for homework & enrichment
Ideal for English Language Learners
Independent study & self-testing
Boost confidence & reading comprehension
Supplemental practice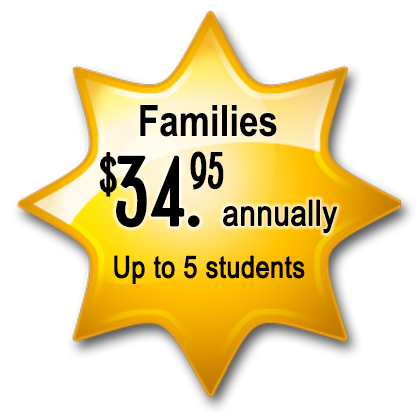 Easy Set up For Year-Long Practice

Progress You Can See
VocabularySpellingCity is an ideal program to boost student success. Students feel like they're playing while they learn so they can keep up, catch up, or stay ahead!
Set up year-long Word Study Playlists of activities, lists, & review lists
Check reports of your children's progress, activities, & tests
Practice boosts confidence to master new challenges
Progress report for Improved Parent-Teacher Conversations
Accessible anywhere