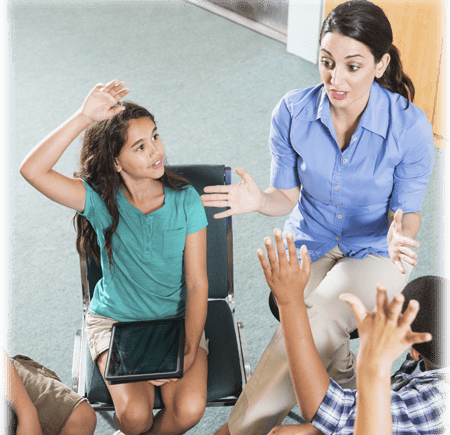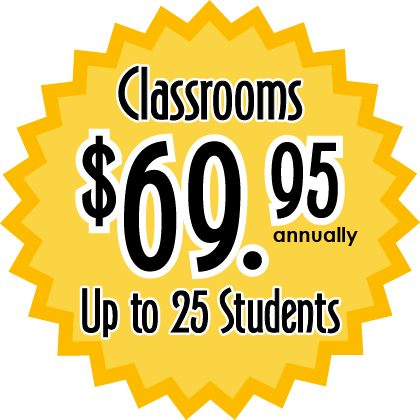 Word Study Practice Made Easy!

Improve Classroom Achievements
Effortlessly reinforce vocabulary and spelling instruction to help students keep up, catch up, or stay ahead!
Target vocabulary instruction with actionable data
Create an effective vocabulary retention cycle
Differentiate vocabulary, phonics & spelling instruction
Perfect fit for Literacy Centers
Curriculum and standards aligned word lists
Automated testing and grading to track student progress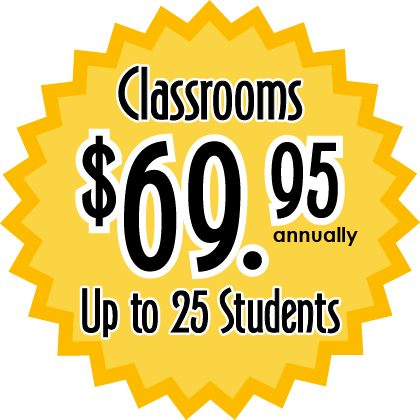 Try a
Sample
Game
Create a List
Type four words in the spaces below
Play and Learn
Play the game using your words
Easy-to-Use Tools

Increase Effectiveness of Vocabulary Instruction
Our tools complement classroom instruction and help manage center rotations during small group instruction.
Import our ready-made lists or create your own
Pair word lists with over 40 Premium games & activities
Assign word study to groups or individuals
Customize assignments and word lists
Review lists based on students' progress
Immediate feedback allows for independent learning
Progress report for Improved Parent-Teacher Conversations