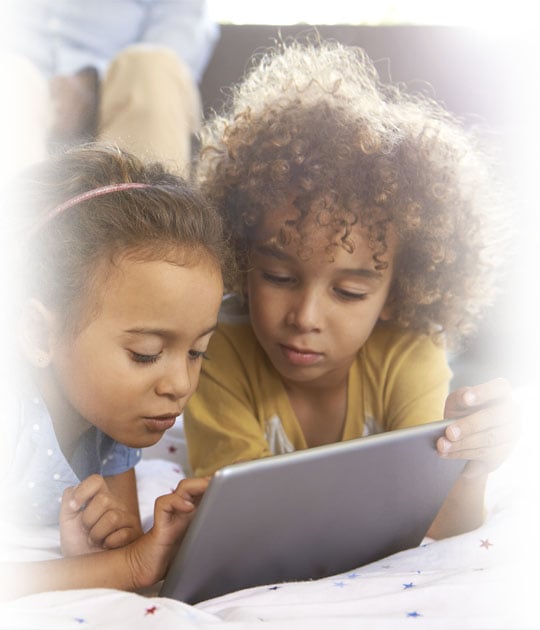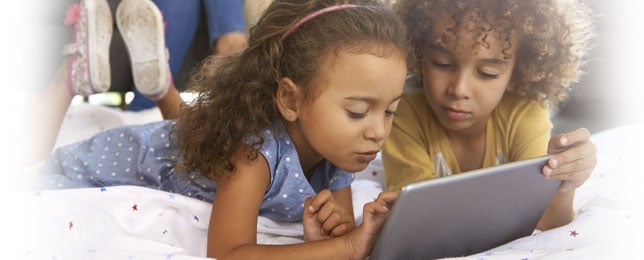 Improve Your Kids' Spelling &
Vocabulary With Games!
Your children need to hear, read, pronounce, play with, and write words repeatedly in order to retain words in long-term memory. Our 40+ skill practice games and activities combine all these aspects of learning. Help support classroom efforts at home with VocabularySpellingCity.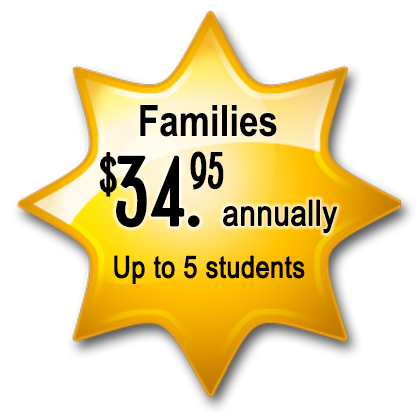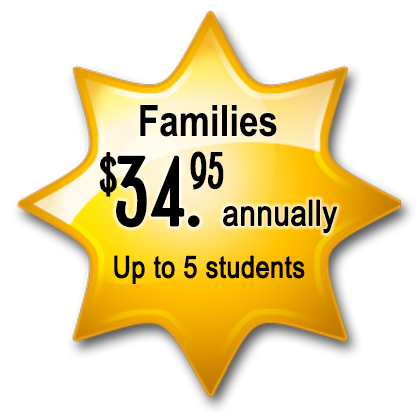 Practice for homework & enrichment
Engaging learning activities
Independent study & self-testing
Helps kids catch up, keep up, & stay ahead
Gameplay Makes Studying Fun
Use any word list to study vocabulary for improved results in any subject
Read, hear, sound out, & write words & sentences
Practice & repetition through games, activities, & tests
Get immediate feedback on all games & tests
Generate review lists from missed words
Promotes deep learning & retention, not just memorization
Play the games again and stay ahead!
TRY THE INTERACTIVE GAMES: 40+ engaging activities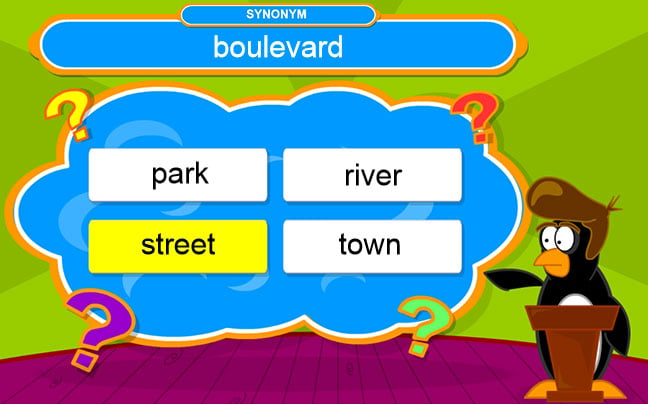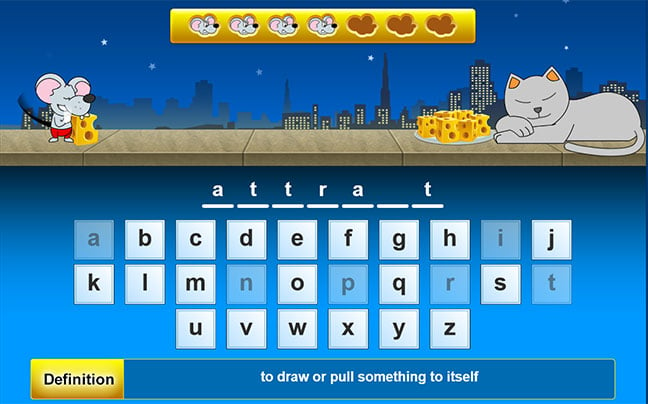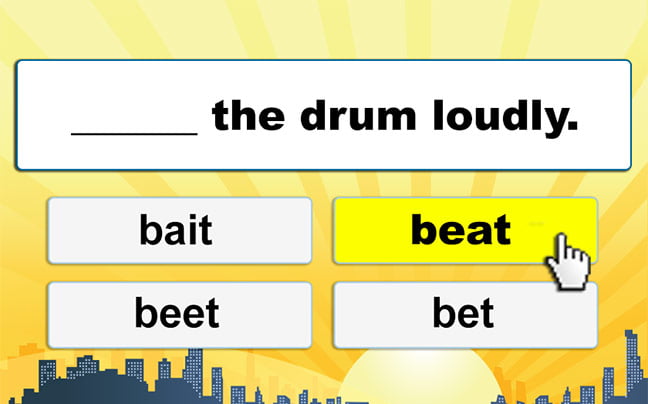 "Dear SpellingCity, your program is amazing. Both our children and their classes use SpellingCity for the assignments. My children have made 100 percent improvement in their spelling since using it."
—Kimberly D., mom of two - North Carolina