Efficacy Study: Help Students Build Reading Comprehension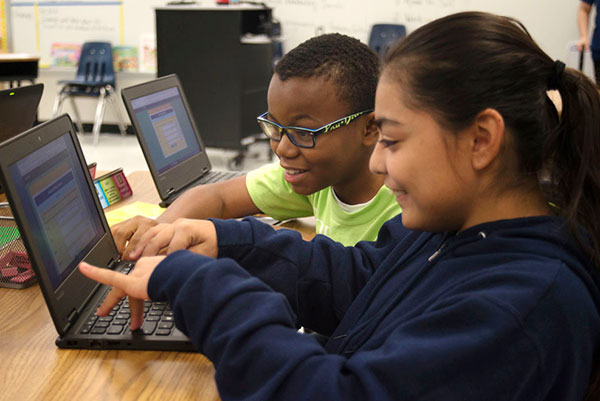 An independent efficacy study shows that VocabularySpellingCity has a measurable and significant impact on reading comprehension and vocabulary retention. Key findings:
A

43% increase

in vocabulary retention scores
A

21.5% increase

in reading comprehension for native English speakers
A

46.5% increase

in reading comprehension for ELL/ESL students
Educators researching best practices in reading fluency and future academic success for early learners find that 70% of reading comprehension problems stem from limited vocabulary.*
The study, conducted by McREL International at a Title I elementary school, examined the effect of a high-fidelity implementation of VocabularySpellingCity. It found practicing with VocabularySpellingCity games and activities significantly improved retention.
*Source: National Reading Council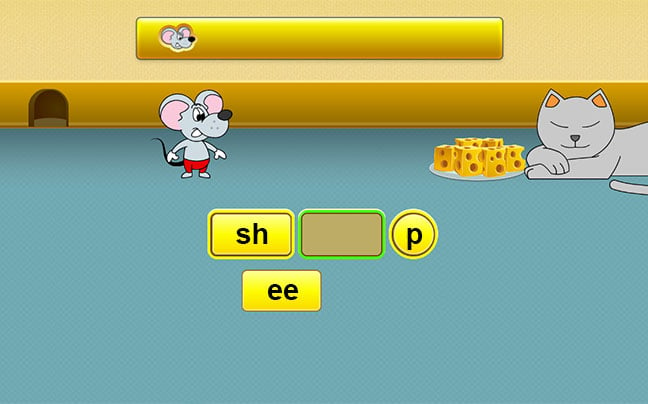 VocabularySpellingCity helps teachers meet the challenge of providing meaningful, intentional, and extended vocabulary practice for students.
With VocabularySpellingCity, you can customize word lists, or choose from thousands by subject and grade level, to meet the individual needs of students in your classroom.
TRY THE INTERACTIVE GAMES
40+ engaging activities
Students can learn independently with immediate feedback during activities. They hear, say, write, break down, and play with vocabulary, high frequency, and developmental spelling words.