Some first graders and fourth graders were asked to write a few words on what they think about VocabularySpellingCity.
It turns out we have some pretty enthusiastic fans in the early education demographic.
Fourth grader Madylin says, "It is my firm belief that you have an amazing and fabulous website. You are so cool at what you do."
Fellow fourth grader Nina pronounced VocabularySpellingCity "splendid," adding, "I believe that you have a wonderful website."
First graders Gabriela and Connor were in agreement: HangMouse is the best. "When  you win you hear music," says Gabriela. "When you lose you get eaten. I love that game."
"If you want to learn how to spell, play Spelling City," Connor says.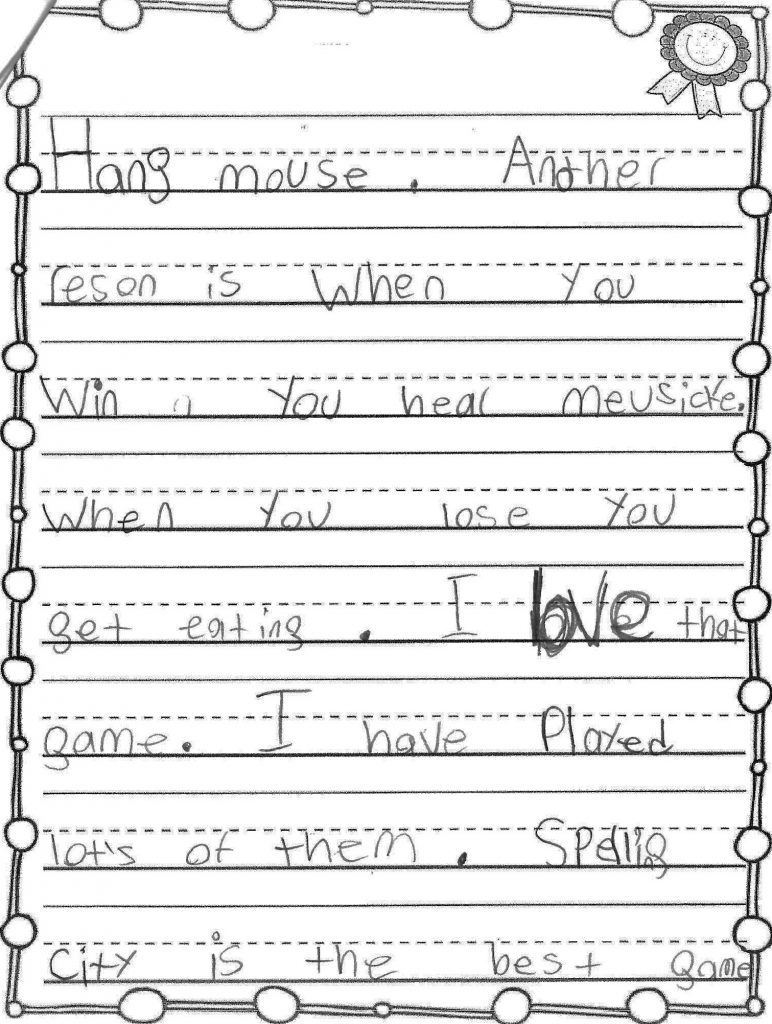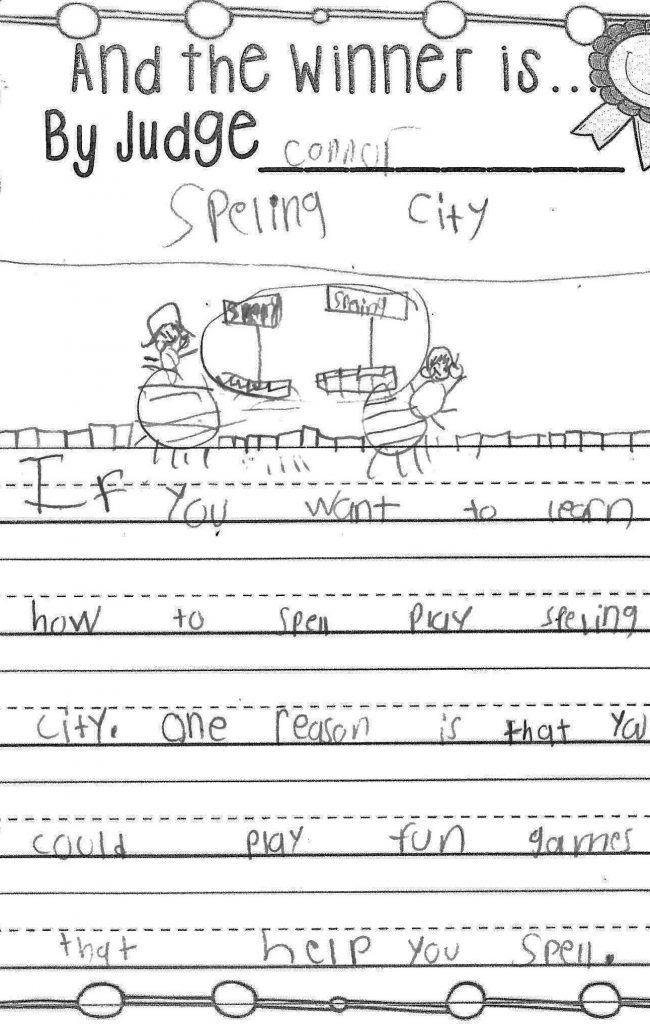 'I think that you have a splendid website!'