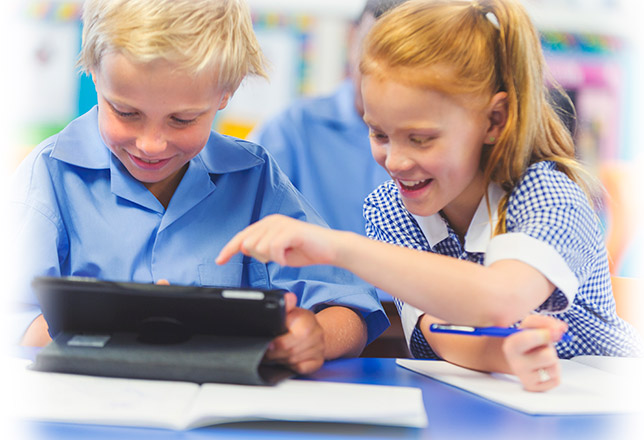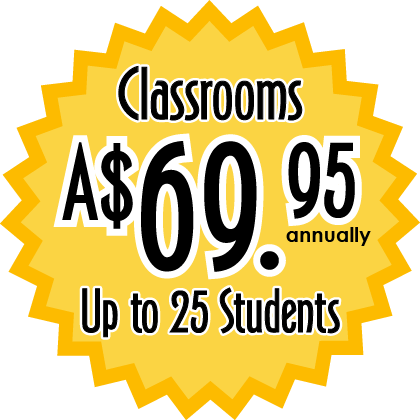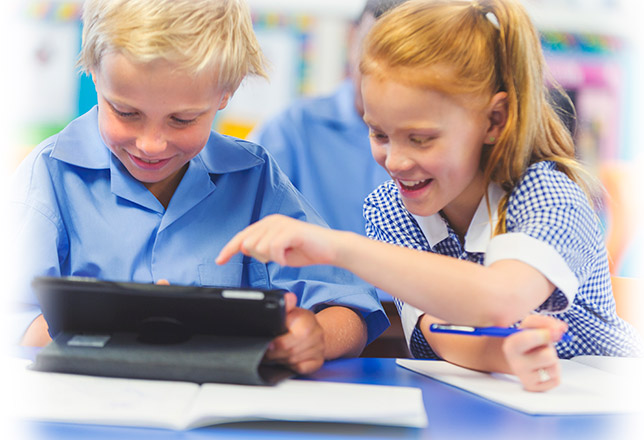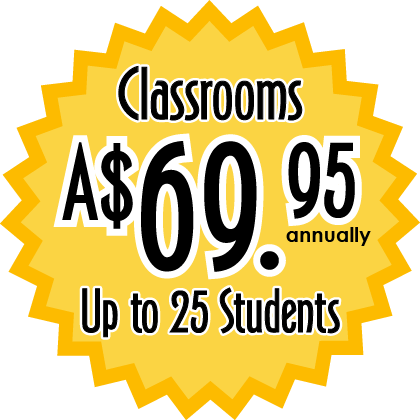 Teaching Resources for Australian Educators
Perfect Fit for Literacy Centres
Builds Vocabulary Skills & Improves Spelling
Engages Students through Gameplay
Proven Effective for Thousands of Classrooms Worldwide
Australian Voice Feature
Your students can now hear, see, break down, and play with words in their native accent with our Australian voice feature. Play the video to learn how to use this tool with our Australian teaching resources.
Built-in words & definitions support several English regions
English regions include the US, UK, Australia, & New Zealand
Create your own Australian curriculum spelling lists with definitions
Help us improve: suggest words to add to our database
Easy-to-Use Tools for Teachers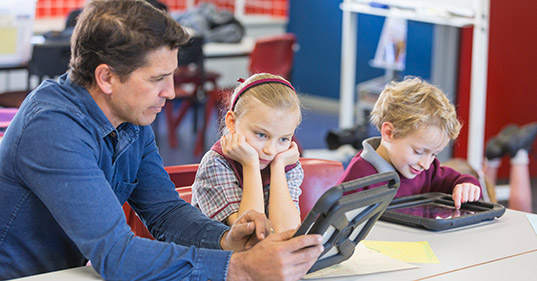 Effortlessly reinforce vocabulary and spelling instruction with:
Game-based literacy centre activities
Word lists aligned to curriculum & standards
Automated testing & grading to track student progress
Generated student reports
Fun & Effective Practice for Australian Curriculum Spelling Lists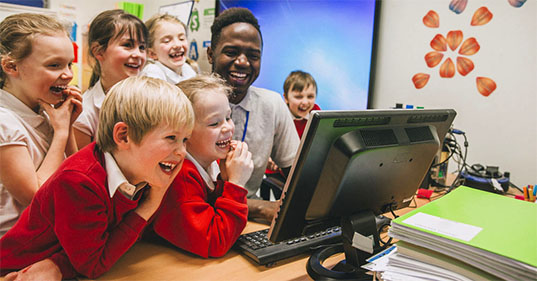 Our teaching resources give Australia's teachers more than 40 learning activities that give students the spaced, repeated practice that promotes deep learning and are proven to increase retention - all while having fun!
Engaging & interactive spelling practice
Repetition through games, activities, & practice tests
Immediate feedback helps students gain confidence & build word knowledge
Review lists based on students' progress
Proven to Increase Vocabulary Retention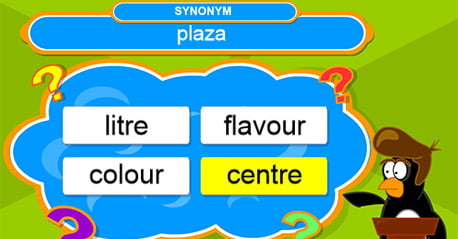 Independent research shows that VocabularySpellingCity significantly impacts student reading comprehension and vocabulary retention.
43% increase in vocabulary retention scores
21.5% increase in reading comprehension for English speakers
46.5% increase in reading comprehension for EAL/D
Teacher Satisfaction
"VocabularySpellingCity became an essential component of the spelling program because all the activities and games were relevant to the students' spelling lists. The children enjoyed the experience. I had no difficulty generating my spelling lists, adjusting word meanings, publishing lists and removing lists from view. When I needed assistance, VocabularySpellingCity was quick to respond"
- Sheryl Greaves, teacher, Education Queensland, Australia (TrustPilot review)
Learn how our program will work for your classroom