Gameplay Makes Studying Fun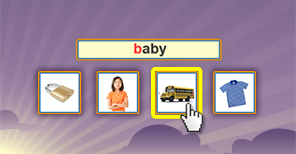 Teachers can use more than 35 interactive activities and games with their own word lists, making word study engaging and memorable.
More...
The range of activities and games covers vocabulary, spelling, writing, and sound letter correspondence that builds phonological and phonics skills.
Students can work independently at their own pace. Practice tests are particularly popular, providing students with immediate feedback, quickly identifying words that need more study time. Less...
Progress You Can See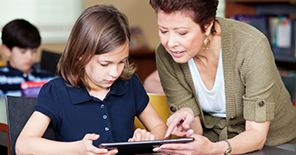 Games and activities are designed to benefit students at a variety of skill and study levels: advanced, mainstream, struggling, Special Ed, and English Language Learners.
More...
With VocabularySpellingCity, reports allow you to see all your students' activities and test results. The data includes time spent on each activity, scores, and incorrect words.
The activities, games, and teacher resource lists are correlated to State and Common Core standards. They are searchable by standard, region and grade. Less...
Easy For You
and Your Students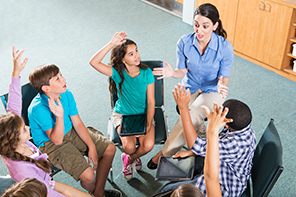 VocabularySpellingCity can be productive in supporting your curriculum from day one.
Import word lists from the major Reading Series — Journeys, Reading Wonders, Words Their Way, Reading Street — onto your homepage with a click. More...
Choose from thousands of word lists for each grade level or create your own to reflect your curriculum. With one click, import a list from another teacher's page or share lists with other teachers.
Automatic test grading, tracked results, individualized lists, and assignments give you powerful tools for differentiated instruction and free up class and planning time. Less...
Accessible
Anywhere You Need It
Students can use VocabularySpellingCity at school, home, or on the go. It's accessible 24/7, whether your students are on a computer, Chromebook, tablet, or phone.
Wherever the student works, you will have records of their activities and progress.

Teacher Satisfaction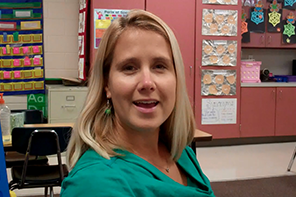 "VocabularySpellingCity's immediate feedback is one of the keys to my students' success. They don't have to wait for me to correct their work to know which words require additional practice."
— Ann Godsea, 5th grade teacher, Estero, FL