Teaching Resources
FEATURED WORD LISTS & LESSONS
Word Lists & Lessons offers video lessons, enrichment strategies for teachers, parents and homeschoolers, plus useful word lists for grades K through high school. A variety of K-12 Language Arts lessons are offered including Analogies, Compound Words, and Figurative Language. Thousands of word lists are here, ready to import into your account while logged in, such as Beginning Spelling Curriculum, Sight Words, and Academic Vocabulary.
Remember that our word lists fit general guidelines. Since curricula and students' abilities vary, be sure to check more than one grade level to find exactly the words you need.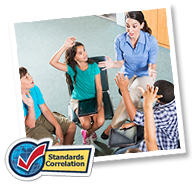 Literacy Centers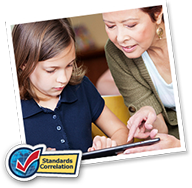 Build Literacy Skills

TRAINING & HELP
Our FAQs offer text and video guides to help you make the most of your VocabularySpellingCity membership.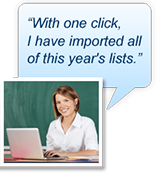 Finding Lists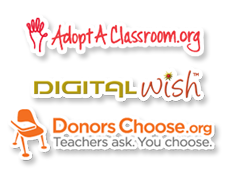 Fundraising Ideas