Benefits of Premium Membership
More Games!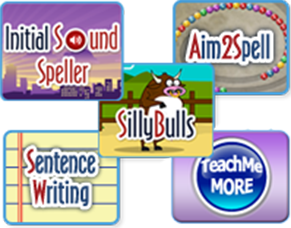 Vocabulary, Spelling and Writing activities: more than 35 games.
Student Records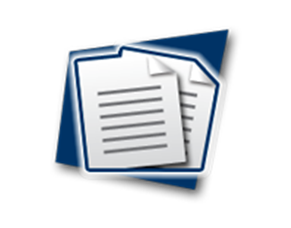 Spelling and vocabulary tests are automatically graded. Track student progress on activities, assignments, time on task and test scores.
Web and App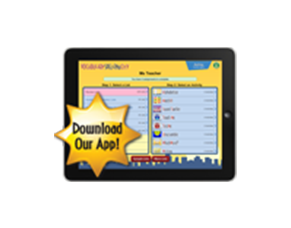 Game-based learning with a school-home connection! Students access their teachers' lists and assignments from any device: computers, Chromebooks, iPads, iPhones and Android phones.