Tools To Help Your Children Succeed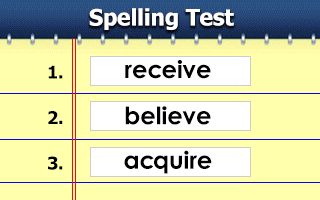 Spelling & Vocabulary Practice
Engaging Activities
Independent Study & Self-Testing
Phonics for Beginning Readers
Have homework from your child's teacher?
Yes. The teacher gave us a login.
Having a student login means that your child's teacher has a Premium Membership. You will receive the maximum benefits from VocabularySpellingCity. Log in on the top right corner of the page. Your children will be taken to their teacher's home page and to their assignments.
Yes. The teacher told us to practice our words but did not give us a login.
Your child's teacher is using the Free Membership.
Search
for your school to find your teacher's lists. Sign up for Family
Premium Membership
for
$29.99/year
. Alternatively, parents or the PTA often buy a classroom membership for the teacher for
$52.95/year
.
Gameplay Makes Studying Fun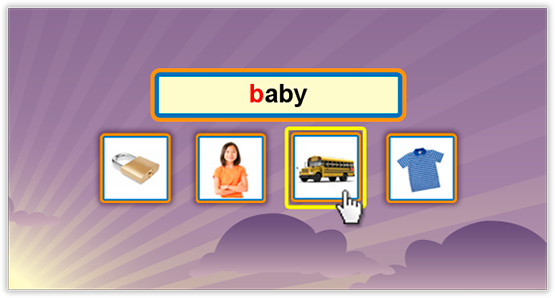 More than 35 activities and games make practicing any word list a fun activity.
With VocabularySpellingCity, playing games doesn't take time away from doing homework. Every time your kids play, they build spelling, vocabulary and writing skills while building confidence and learning independently. Games and activities are designed to benefit students at various ages and learning levels: advanced, mainstream, struggling, and English Learners. From sight words and phonics for your beginning reader to ACT and SAT words for your high-schooler's college prep, VocabularySpellingCity has the study tools your kids need to succeed.
More...
Progress You Can See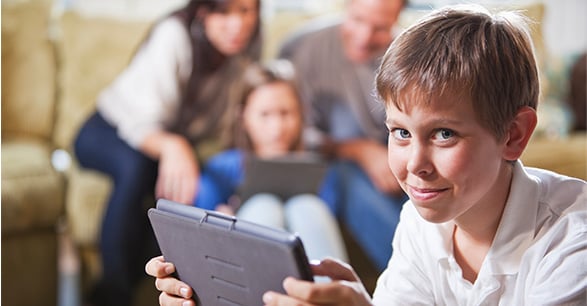 VocabularySpellingCity provides you with eports of your children's activities, progress, scores on tests, and the words that they still have to master.
Your kids get immediate feedback so they can track their progress. VocabularySpellingCity can generate review lists based on previous errors. The automated record keeping and high score tables both track and motivate progress, and are available from any device.
More...
Easy For You and Your Kids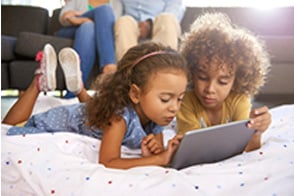 Your kids can use the games and activities on their own and at their pace.
Students can practice and master their word lists using games and practice tests.
Accessible Anywhere You Are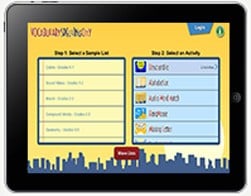 VocabularySpellingCity is always ready to use, whether your kids are at school, at home, or on the go.
Our games and activities are available as apps for iPad, iPhone, Android, and Chromebook.
Parent Satisfaction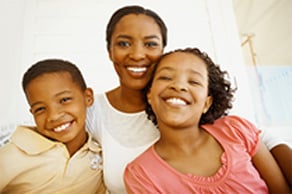 "Dear SpellingCity,
Your program is amazing. Both our children and their classes use SpellingCity for the assignments. My children have made 100 percent improvement in their spelling since using it. Thank you."
Kimberly D., mom of two – North Carolina