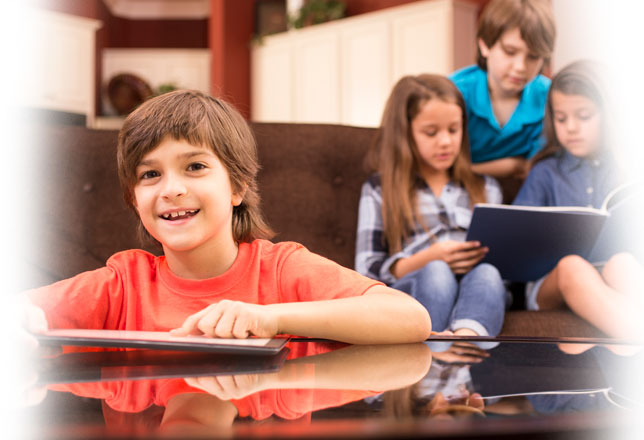 Build Vocabulary,


Improve Reading Comprehension
Vocabulary & Spelling Practice
Engaging, Independent Study
Words for Any Subject, K-12
Phonics for Beginning Readers
Gameplay Makes Studying Fun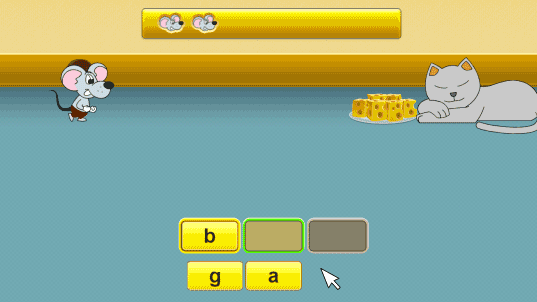 Research shows that multiple exposures to words help students retain what they've learned. Our engaging 35+ games allow your kids to read, hear, say, and write words; see words broken down into syllables and sounds, and learn how they are used in the context of sentences. This helps build fluency in reading and writing. These activities are a fun way to build vocabulary, spelling, phonics, and writing skills, and are designed to benefit students at every learning level: advanced, mainstream, struggling, and Special Ed.
Progress You Can See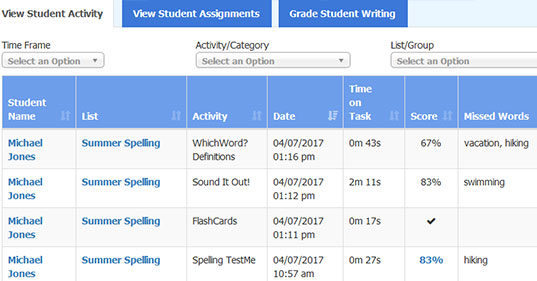 VocabularySpellingCity provides you with reports of your children's activities, progress, test scores, and words that need additional practice. Review lists can be created for each child based on their missed words. Our activities give your young learners immediate feedback, allow them to work at their own pace, and take practice tests, too.
Easy For You and Your Kids
Create your own word lists or choose from thousands on the site, searchable by subject to support any homeschool curriculum. Your kids can create their own word lists, too. They can work independently and all their activity is recorded for you, including test scores. Reports can be quickly accessed for your homeschool portfolio.
Parent Satisfaction
"When my son was 12, we realized he could barely spell. We pulled him from school and started homeschooling. VocabularySpellingCity was a powerful tool in getting him back on track. Thank you for helping me to change my son's life."
— Katrina T., Troutdale, OR
Learn how our program will work for your children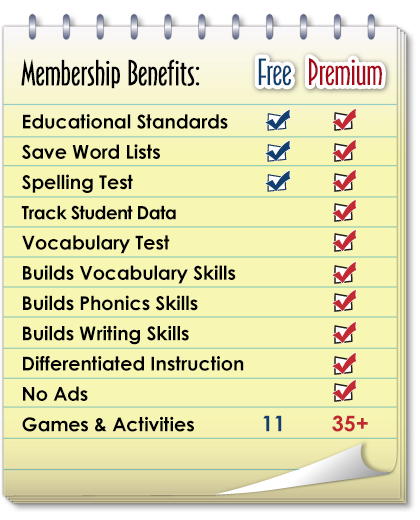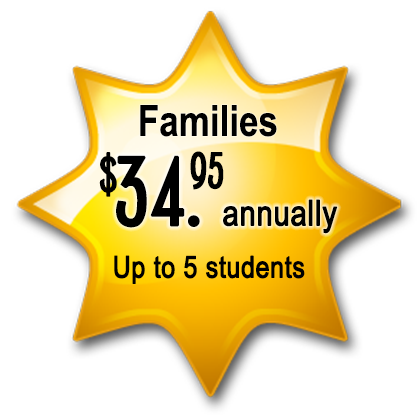 Sign Me Up