Build Vocabulary, Increase Reading Comprehension!
Gameplay Makes Studying Fun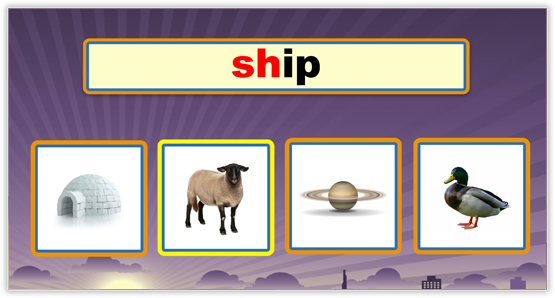 VocabularySpellingCity gameplay doesn't take time away from studying. Every time your kids play, they build vocabulary, spelling, phonics, and writing skills. Games provide immediate feedback, allowing kids to learn independently and build confidence in their ability.
Games and activities are designed to benefit students at all skill and study levels: advanced, mainstream, struggling, and Special Ed. The words, sentences, and sounds spoken aloud are helpful for students struggling with reading and speech.
Research shows that multiple exposures to words help students retain what they've learned. Our games allow your kids to read, hear, speak, and write words; see words broken down into syllables and sounds, and learn how they are used in the context of sentences. This helps build fluency in reading and writing.
More...
Progress You Can See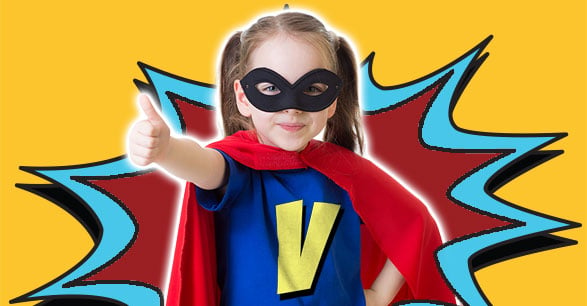 Transform vocabulary, spelling, and phonics into your kids' superpower by creating your own word lists or choosing from thousands on the site, searchable by subject to support any homeschool curriculum.
VocabularySpellingCity can generate review lists based on missed words. Your kids can create their own word lists too.
Your kids' activities, progress, scores, and missed words are recorded, providing you with easily accessible information to use in your homeschool portfolio.
More...
Easy For You and Your Kids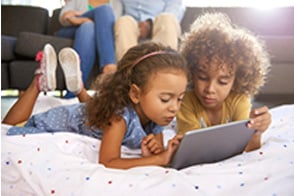 It can be difficult for kids to practice and learn new words on their own. Our activities give them immediate feedback, allowing them to work at their own pace, and take practice tests, too.
All their activity is recorded, so you can see how they're doing anytime.
Accessible Anywhere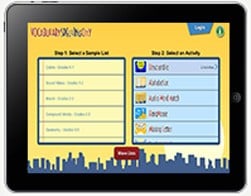 Your kids can use VocabularySpellingCity at school, at home, or on the go. Whether they log in on a computer, tablet, or smartphone, their activities and progress will be recorded.
Parent Satisfaction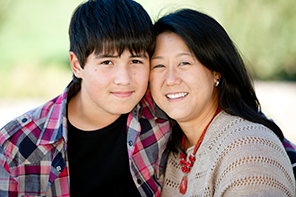 "When my son was 12, we realized he could barely spell. We pulled him from school and started homeschooling. VocabularySpellingCity was a powerful tool in getting him back on track. Thank you for helping me to change my son's life."
— Katrina T., Troutdale, OR