We've Got the Research-Based Tools for Student Success
35+ engaging K-12 learning games
Word lists for every subject & grade level
Personalized practice & multiple word exposures
Immediate feedback & self-testing
Reports for educators & parents
Correlation to educational standards
70%
of reading comprehension problems caused by lack of vocabulary*
*Source: National Reading Council
80%
increase in vocabulary retention with our multi-week study cycle
35+
fun activities with lesson ideas & standards correlation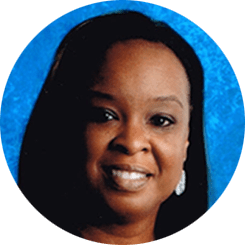 "Since we have a large ESOL population, our school-wide focus is on increasing vocabulary development. VocabularySpellingCity has helped support this initiative with its specific vocabulary activities."
Shawn Allen, Principal,
Lloyd Estates Elementary, Oakland Park, FL
How Can We Help You and Your Students
?
Follow Us
Let's get social! Join our community.
Talk to us and other members. Get tips, ideas, and resources.
Who Are We
?
VocabularySpellingCity was initially created to save teachers time by automating spelling tests and to empower students to study independently through engaging game-based learning activities. Nearly a decade later, VocabularySpellingCity has expanded to include a wide variety of study tools for developing strong vocabulary skills and best practices for effective vocabulary instruction. Research has proven that these are key factors in improved reading fluency and comprehension.
Read Our Story